The Gingerbread Family Trail
Southport Town Centre (various locations)
,
Southport
,
Merseyside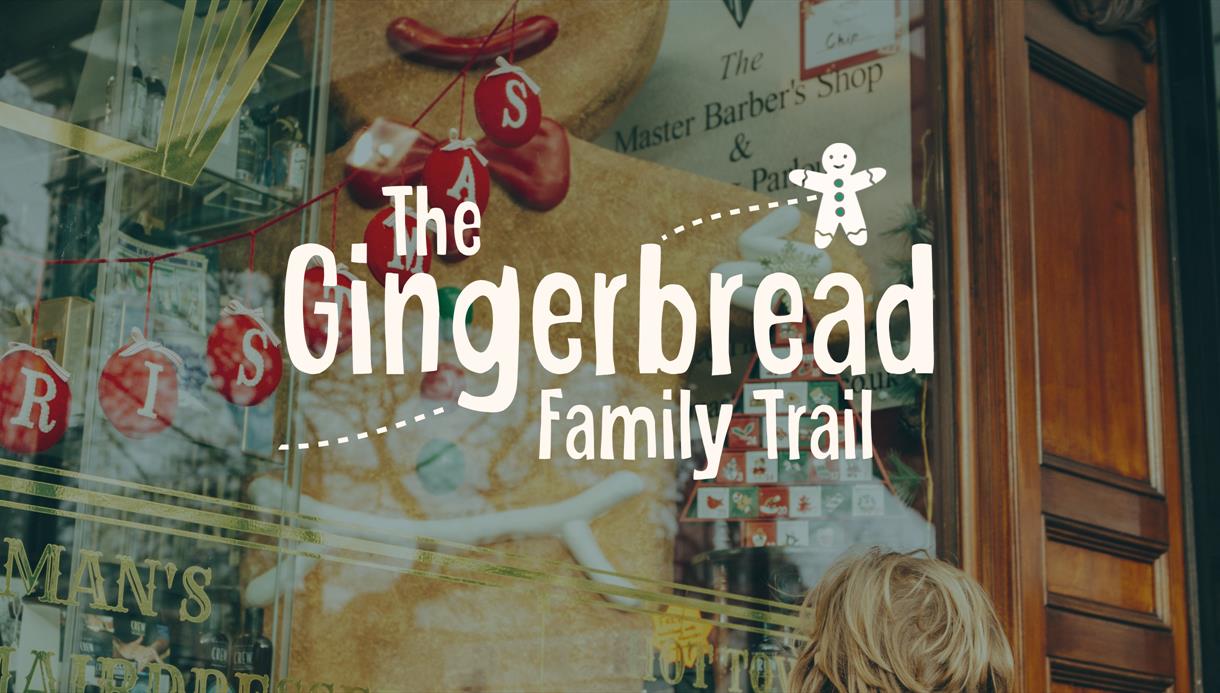 About
A new Gingerbread Family are visiting Southport this Christmas! Follow the trail, look out for them in windows around the town centre, and make sure to make a note of their names on your trail map*.
When you have all 10, post your answers in Santa's letterbox in Marble Place, and you will be entered into the draw to win an iPad! You can also send your answers to info@southportbid.com
P.S See if you can find the Gingerbread Sleigh and Gingerbread Throne too!
Digital maps will be available soon, or you can pick up physical copies from businesses in the town centre.
TripAdvisor
Map & Directions
Opening Times
Dates
(19 Nov 2022 - 2 Jan 2023)