Queen's Jubilee Nature Trail
By the Eco Visitor Centre
,
The Esplanade
,
Southport
,
Merseyside
,
PR8 2BZ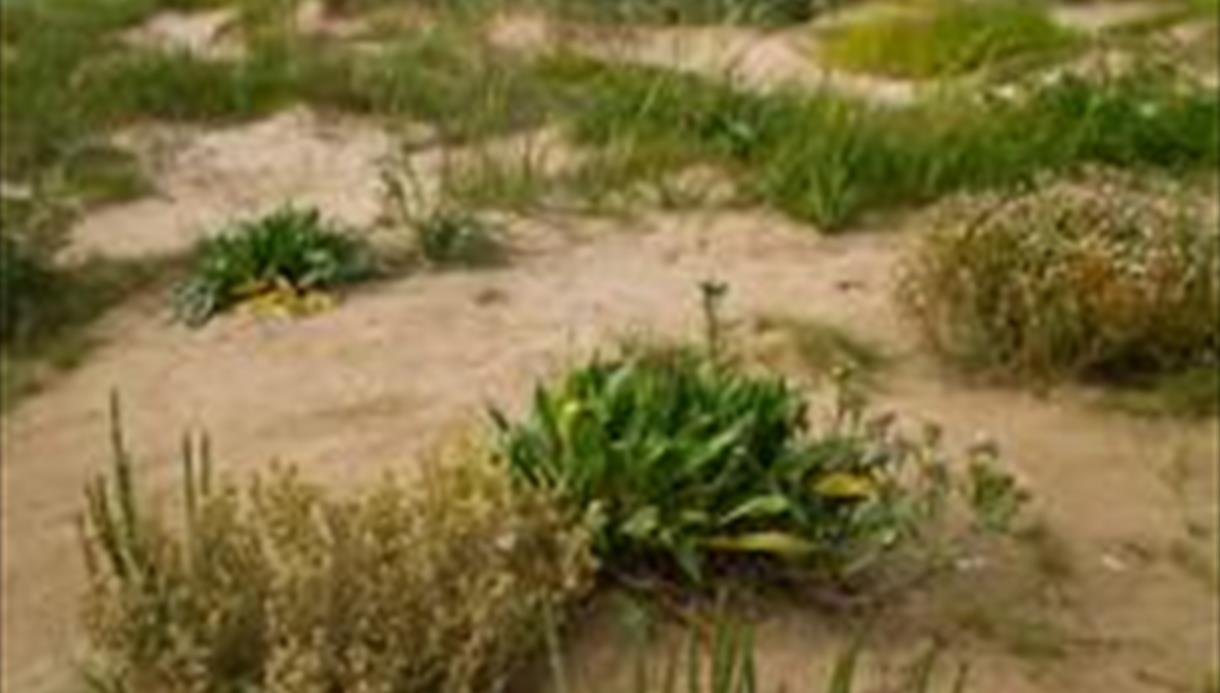 About
The Queens Jubilee Nature Trail is a wildlife haven in Southport. The site lies close to the town centre, and has a series of well laid out trails, information boards and picnicking areas.
The site has changed greatly over the years. One hundred years ago it was no more than a few tufts of grass growing on the beach in front of the Victorian Esplanade. As more sand collected the sand dunes grew upwards and out towards the sea. The oldest dunes next to the Esplanade are now covered in willow scrub, whilst the low lying areas formerly used for sand quarrying are now low lying wet areas, rich in orchids and other wildlife. The site was closed off from the beach in 1975 by the building of the Marine Drive.
For many years the site was abandoned, then in 1992 to celebrate the Queens 40th anniversary the Birkdale Civic Society and the Sefton Coast Management Scheme along with schools, volunteers and local businesses implemented a cleanup to improve the site. Today management of the site is carried out by both the Coast and Countryside Management Service and the Birkdale Civic Society.
Access to the site is from the Esplanade at one of two entrances, both of which lead on to circular pathways around the site which are linked with paths through Victoria Park to Rotten Row. Many of the paths around the site and the viewing platform are particularly suitable for disabled access. This platform gives excellent views of the beach and high tide roosts of shore birds.
The viewing platform looking out over Southport beach provides views across the Ribble Estuary to the north and the Welsh Hills to the south.
The variety of wildlife found on this compact site make it an ideal place to study habitats. The proximity to Southport as a busy shopping centre and holiday resort provide great contrasts within a short distance.
TripAdvisor
Map & Directions